Oh hello , Success at last !!!
Nice to be here , and thanks for all the patient replies (I must have sounded a bit mad , sorry, but nice to be posting !!
Ha , As to spending all day detecting my own fields , it may come to that !! It only a small diary farm , but today I was out at a neighbours looking for a spanner I lost .
Whereabouts cthe best place you can post pictures on here , for someone to have a brivet at??
I believe its a WW2 cap badge !!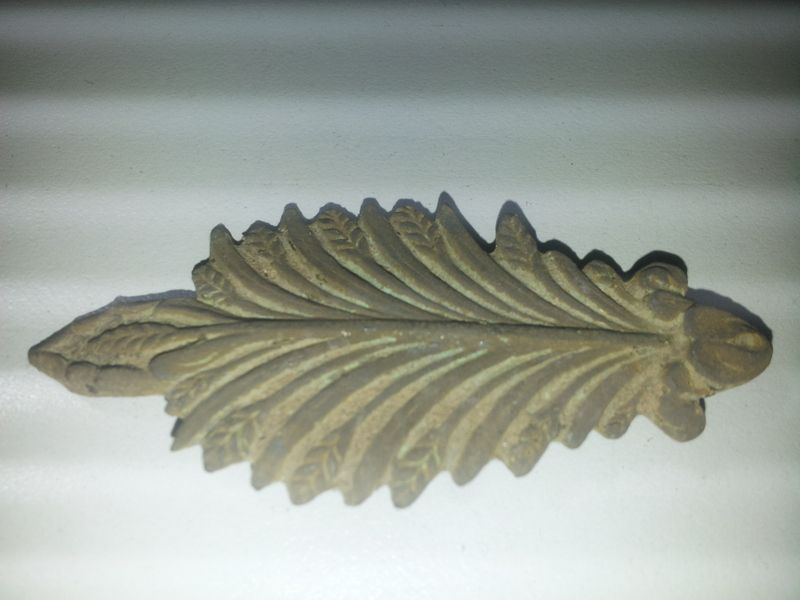 I will shove it in here for now . Thanks everyone !!